by HIH Princess Takamado
Published on May 30, 2022, by Hearst Fujingaho Co., Ltd.
Text and captions in Japanese
HIH Princess Takamado has contributed a series of articles to Fujingaho, one of the most prestigious women's monthly magazine in Japan for some 12 years. In this well-received series, the Princess tells fascinating stories with beautiful photographs taken by herself, alternately featuring birds and netsuke.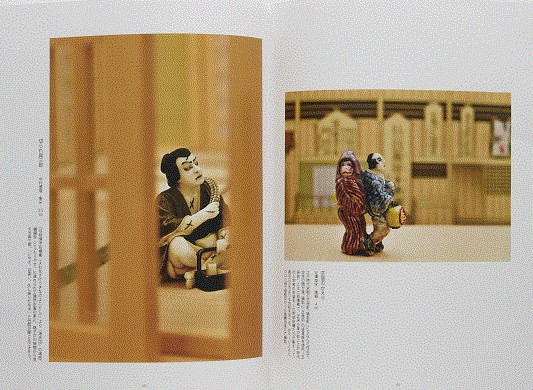 This book contains a selection of some 60 articles published between 2016 and 2021 that are re-edited and sorted by such themes as "the preservation of natural environment" and "inheritance of tradition."
One of the afterwords is provided by Mr. Watanabe Masanori, past president of Japan Netsuke Society.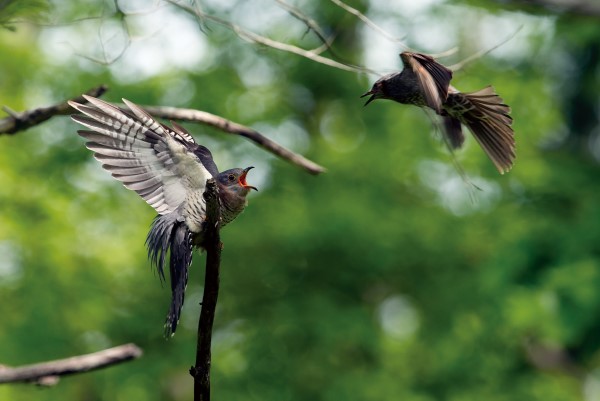 Message from the publisher:
A somewhat large format was chosen so that this book can be enjoyed like a photographic album, making the most of the Princess' dynamic photographs of birds using telephoto lenses as well as close-up photographs of netsuke with lively atmosphere.
This inspiring book is full of Her Highness' insights into the world, the Nature, and Japanese culture.

This book reflects Her Highness' deep
understanding of netsuke and world affairs!
The price is 2950 yen including tax
Click here to find it at Amazon.co.jp
Hearst Fujingaho: https://www.hearst.co.jp
Image, Hearst Fujingaho Co., Ltd., 2022
---
This post contains affiliate links. Koryuen participates in the Amazon Affiliates Programs. If you purchased a product through an affiliate link, Koryuen will receive a small commission, while your cost will be the same. Thank you for your understanding and cooperation!