Gallery at the 10th-floor lobby, Sumitomo Building, Shinjuku, Tokyo
August 24 – September 28, 2023
Annual display of works of contemporary netsuke by students of the carving classes at the Asahi Culture Center, Shinuku, Tokyo.
Kuroiwa Akira has been an instructor of the classes for many years, and joined by Yamamoto Itaru and Narita Rakuchu as instructors since April 2020. Wonderful works by students and instructors are on view.

Here are some photos of the display.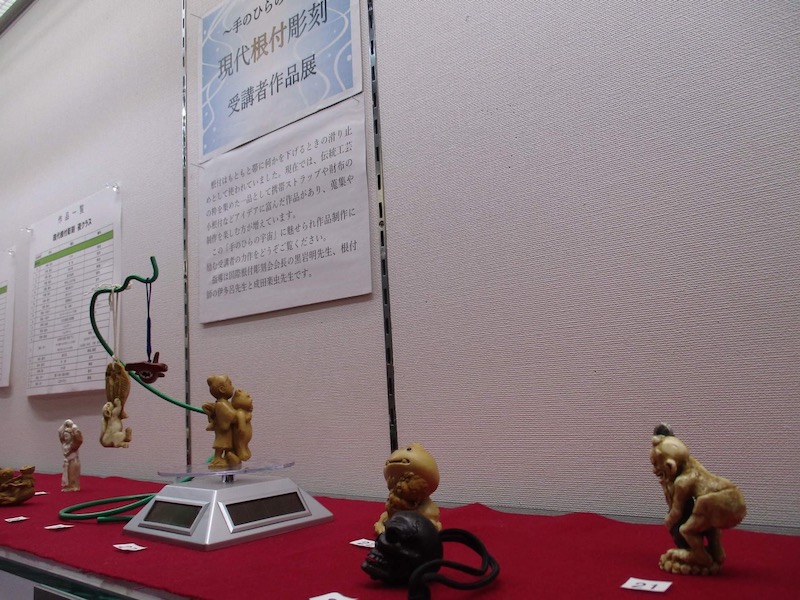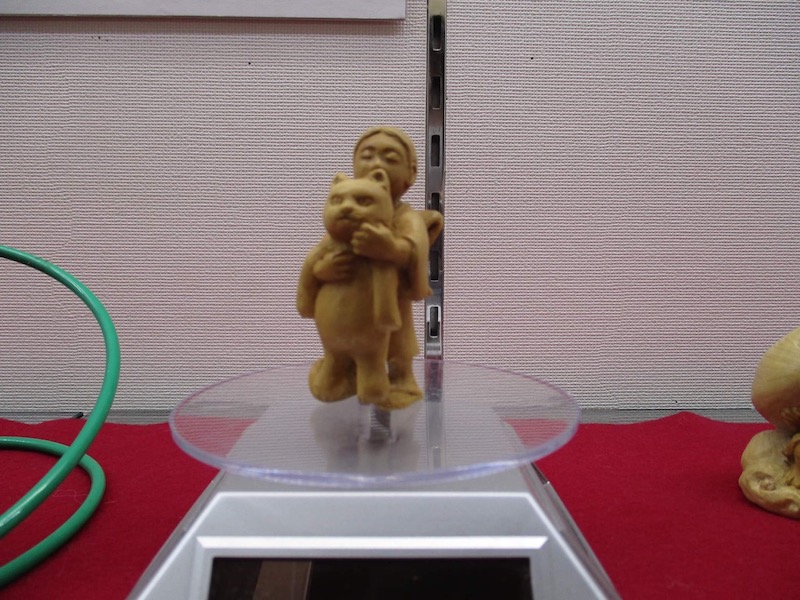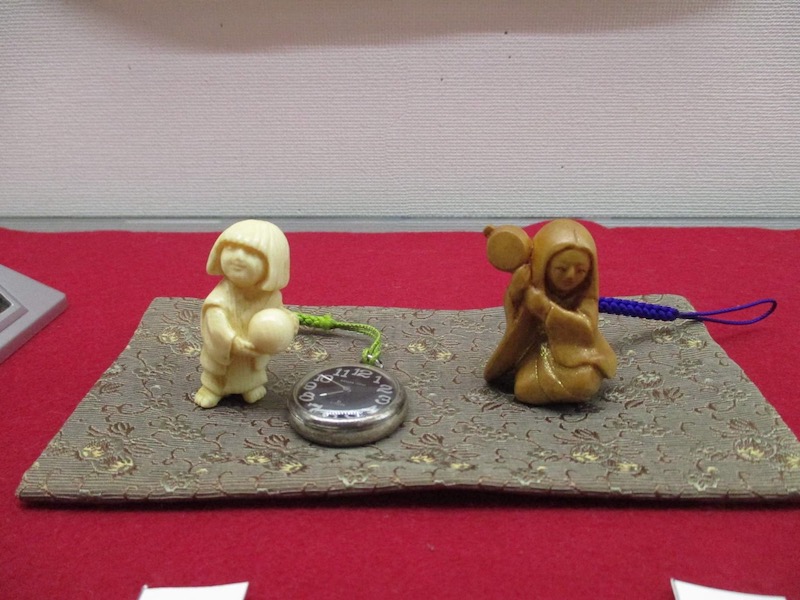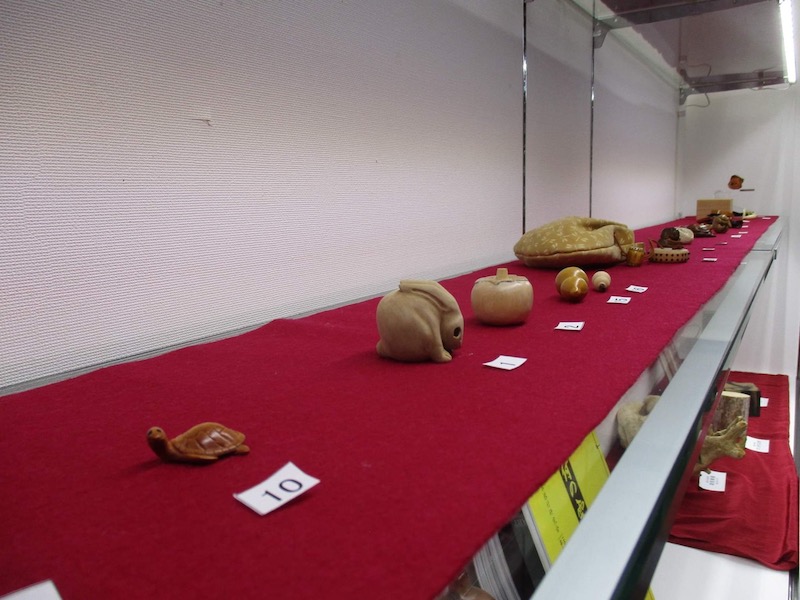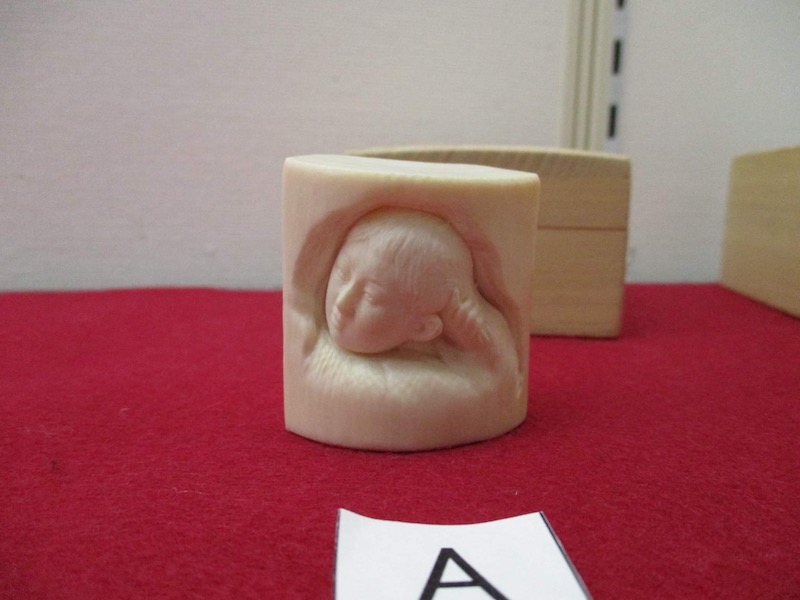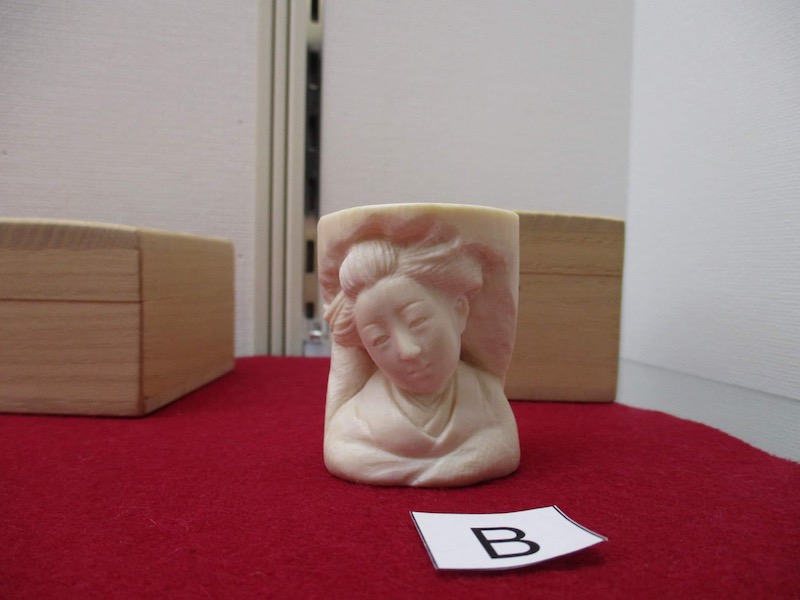 Images, Asahi Culture Center, 2023